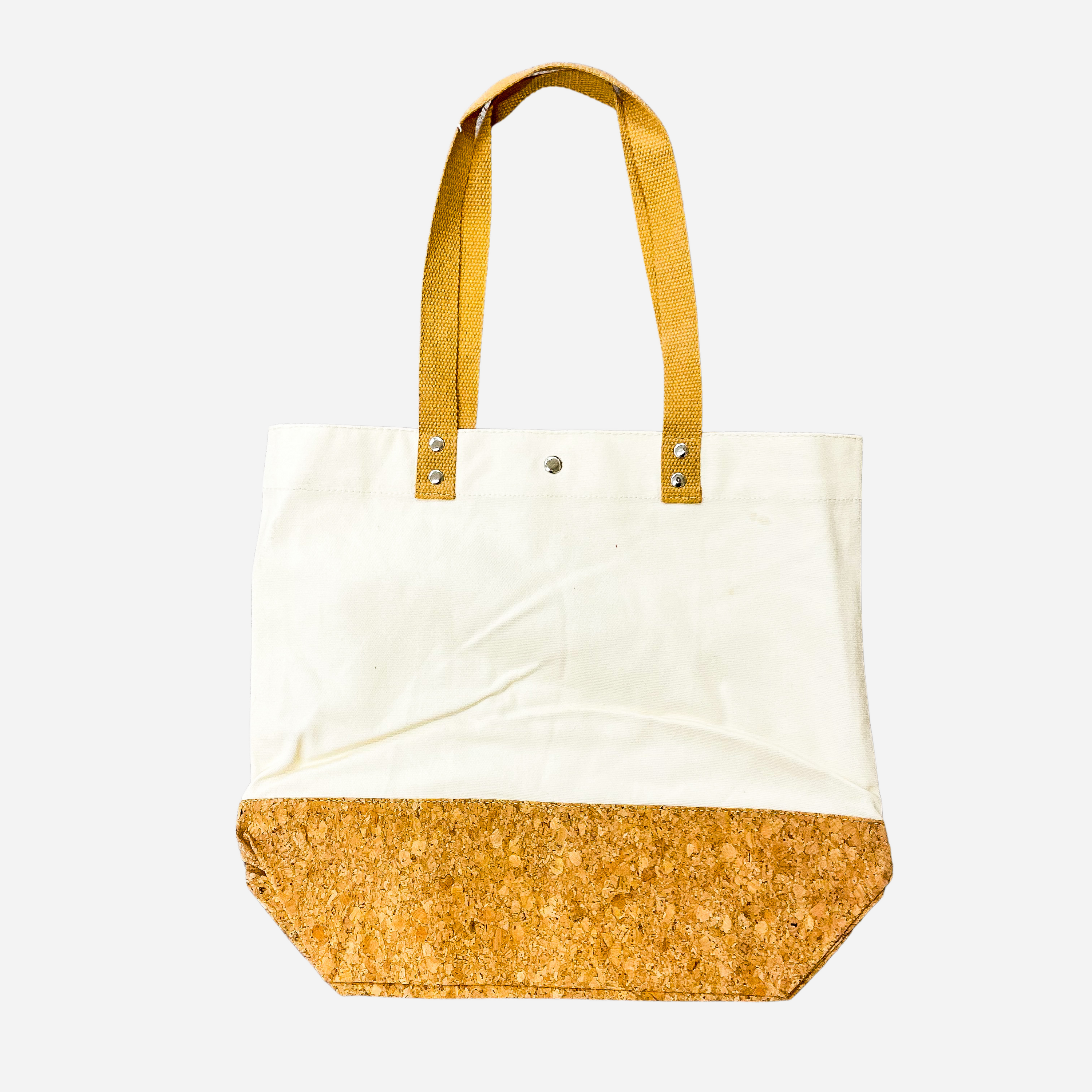 You're Like Totes Amazing
Make an impression with this unique cotton & cork shopper tote bag. 16"H x 14"W x 5"D.
We believe it's the simple things in life that are most important: aloha, 'aina, 'ohana.
Aloha is more than just a word. It's a way of life. It's having a humble heart and respect for all. It's caring for the 'aina (land) and a deep gratitude for the delicious bounty it provides. It's the sincere appreciation of our family, friends, team, customers, and family farmers that make up our 'ohana.
Cotton & Cork Shopper Tote Bag
Shipping
Shipping chocolate
Chocolate is sensitive to heat and sun. Please ensure you are present for delivery as we are not responsible for melted orders upon delivery.
How much is shipping?
Shipping is based on order value:
$100.00 or more = FREE shipping
$60.00 - $99.99 = $15 shipping
$30.00 - $59.99 = $12 shipping
Up to $29.99 = $8 shipping