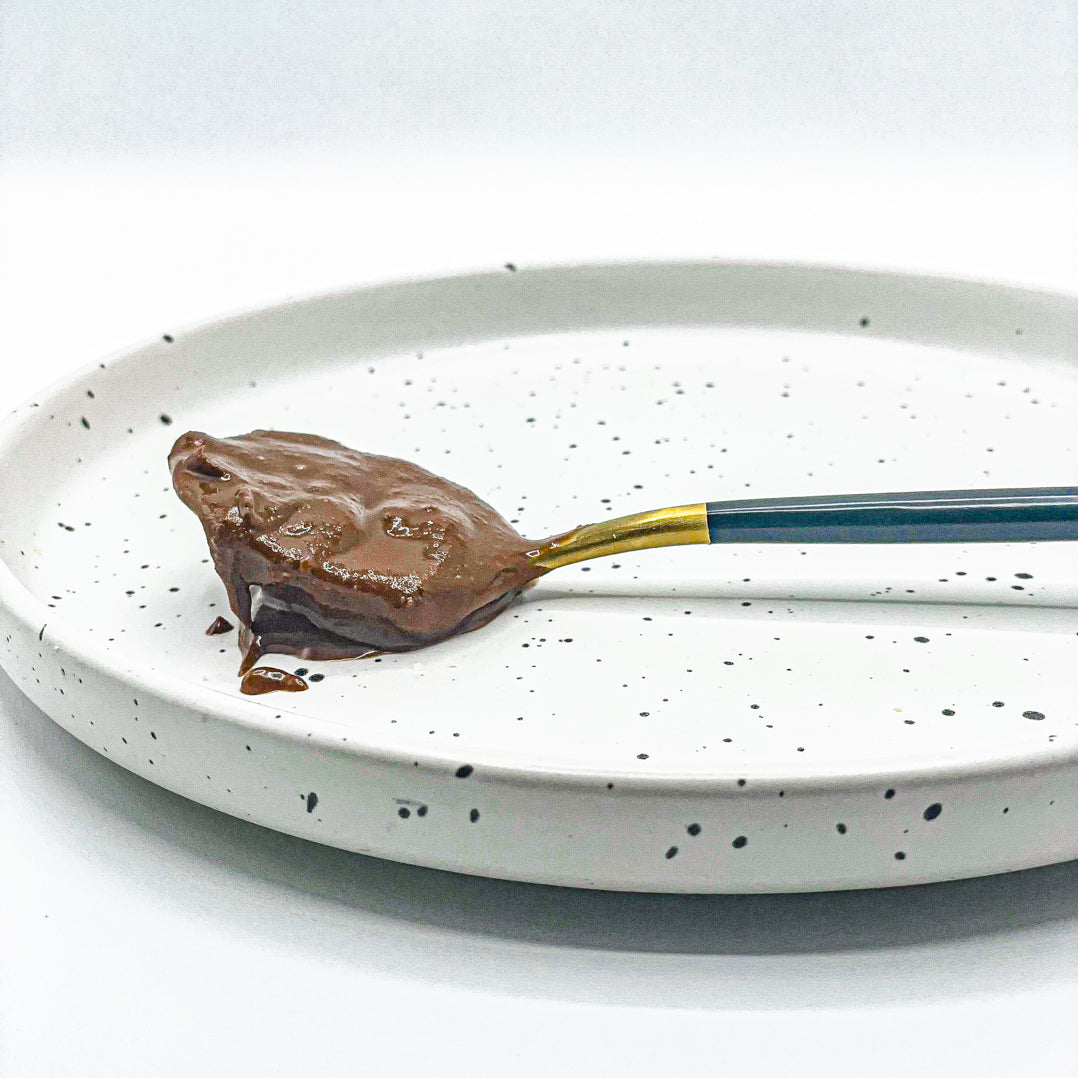 Pass the Spoon
Easily spreadable and sinfully delicious, our chocolate macadamia nut spread is a truly decadent experience. Drizzle, dip, or lick your way to paradise.
Gluten free & vegan
Hawaiian Macadamia Nuts, Confectioners Sugar (sugar, cornstarch), Cacao Powder, Pure Vanilla Extract (vanilla bean extractives in water, alcohol (35%), sugar), Sea Salt
Macnella - Chocolate Macadamia Nut Spread
Shipping
Shipping chocolate
Chocolate is sensitive to heat and sun. Please ensure you are present for delivery as we are not responsible for melted orders upon delivery.
How much is shipping?
Shipping is based on order value:
$100.00 or more = FREE shipping
$60.00 - $99.99 = $15 shipping
$30.00 - $59.99 = $12 shipping
Up to $29.99 = $8 shipping